Samurai Shodown has opened early registration and will officially launch in early September. Samurai Shodown is a Japanese warrior style 3D action RPG mobile game.
It is for players who love bloody battles, beautiful and showcasing top strategy, with unlimited combo skills and incredibly smooth experience. The game will be released by the publisher in countries.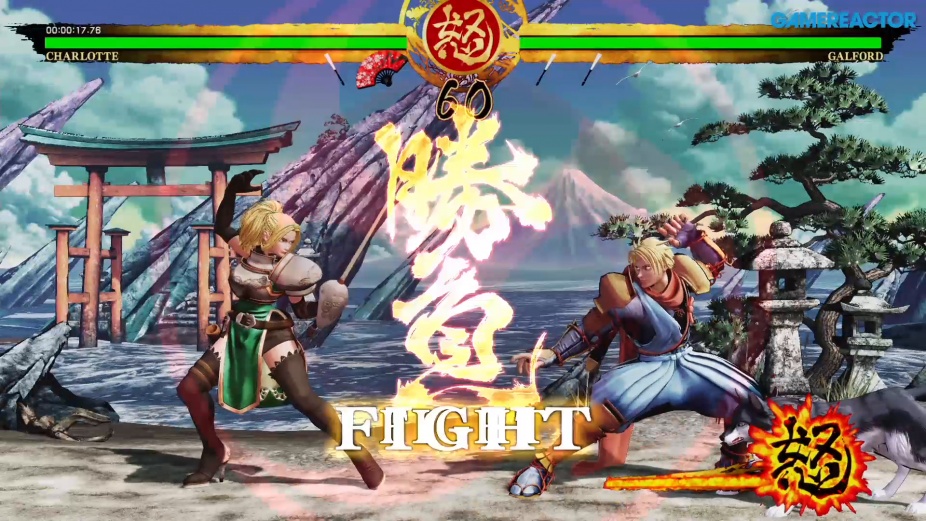 This mobile game brings gamers the legendary Samurai warriors which are very popular. Examples are Haohmaru, Ukyo Tachibana, Nakoruru, Galford, Genjuro, Hanzo Hattori with beautiful attacks.
Experience Samurai Shodown, gamers not only relive the heroic blood of Samurai warriors. They also satisfy the hearing – seeing with sharp graphics and extremely vivid sound.
Samurai Shodown has the appearance of 10 classes with 10 skill sets and separate equipment. Each faction skillfully recreates the classic moves of Haohmaru, the Ukyo Blind Knight, Ninja Dog Galford.
In addition, the system of diverse and unique features will certainly not disappoint gamers. When you have to choose a character to stick with throughout the game. And so this article was born to help you decide which character to choose more easily when Samurai Shodown officially launches.
Every character you meet in the game belongs to one of these four classes, with differences from appearance to skill set. The first was the swordsman, the way Samurai Shodown called the samurai. They use Japanese swords to fight in the main way, face off against their enemies, and despise assassination tricks.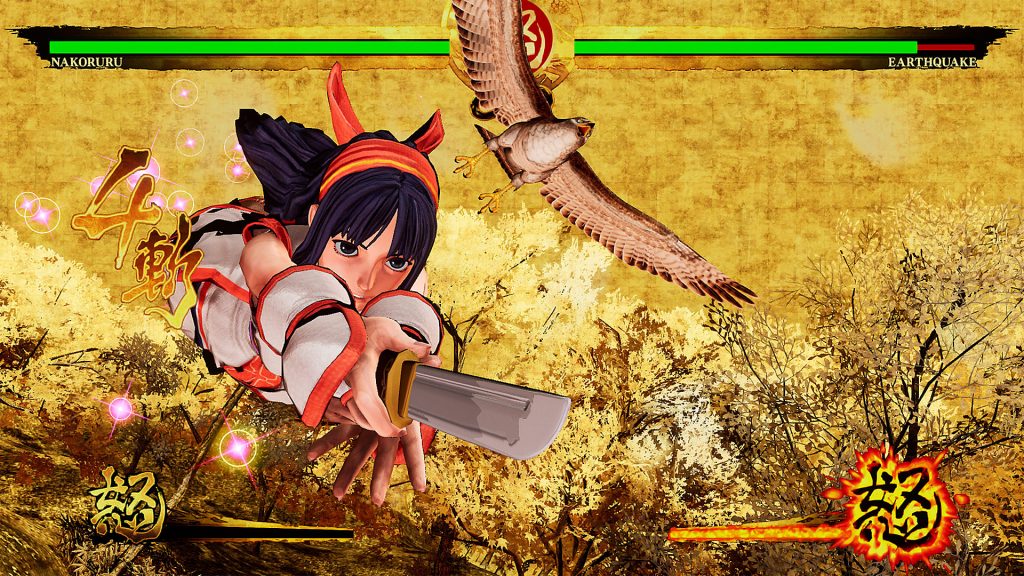 For Samurai Shodown gamers who like to defeat the enemy from long range, it is the most ideal choice. They always use the traditional chants but after they change their positions there will be a clear distinction.
Finally, the Ninja are the Samurai Shodown class that the enemy is always afraid of when hearing names but rarely seen. They come invisible, go invisible, and can deal massive damage for a short time to their target. When changing positions, Ninja players can choose the desired their options.