This game puts players in a world that is almost cosmic warfare but set in the deep sea. It differs from diving game that mainly immerse themselves in the natural world under the sea.
The story of Aquanox Deep Descent begins with a moment of catastrophe, in a near future where humans grow to their extreme. Whatever will come will come, nuclear war breaks out simultaneously, causing the entire land to be completely destroyed.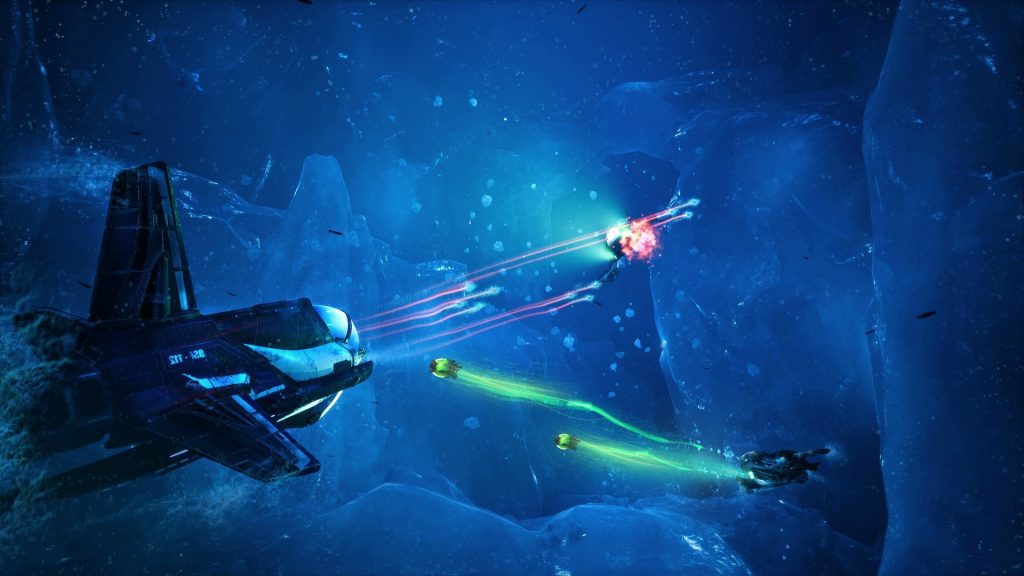 Countries were all prepared for this, so they sent some of the chosen people down to live at giant undersea stations. When the day of destruction arrived, masses of people were sent to these seabed centers. And they hibernated and waited for the earth to come back to life.
This person wholeheartedly frees the group, awakens them inside their ship and begins their journey to explore the post-apocalyptic world. With hundreds of years of hibernation and dementia effects, this group of people was completely surprised by the world they awoke. People change, themselves do not remember anything about the past, the strange factions dispute and attack each other.
Players will steer their ship to dodge enemy bullets and correctly judge the opponent's movement to shoot ahead to achieve the highest efficiency. The battle will be arranged with story quests or side quests to increase income.
Most of the above equipment can be found by purchasing with money or crafting from the components you picked up. Regarding the arsenal of weapons and equipment, Aquanox Deep Descent introduces a variety of items.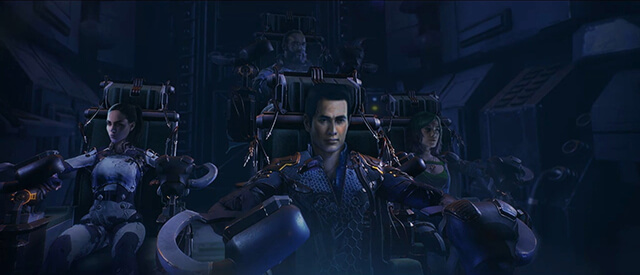 In general, the start will be quite good and the deeper the player will get to the better guns in these groups. Players will open a variety of ships with different advantages and disadvantages to suit many different types of combat.
If you like to dodge, you can use a light ship to dodge and dodge bullets. Or, if you prefer to fight head-on, you will have a large ship with heavy armor and a lot of guns, but in return slow speed and limited evasion.