Whether Insomniac can help spiderman's image in the game world revive or not. After the game The Amazing Spider-Man 2 was not well received by both critic and fans?
This is definitely the open-world game with the best graphics this year so far. Although the game does not have an automatic day-night change system, no matter what time it is. New York City always looks very beautiful.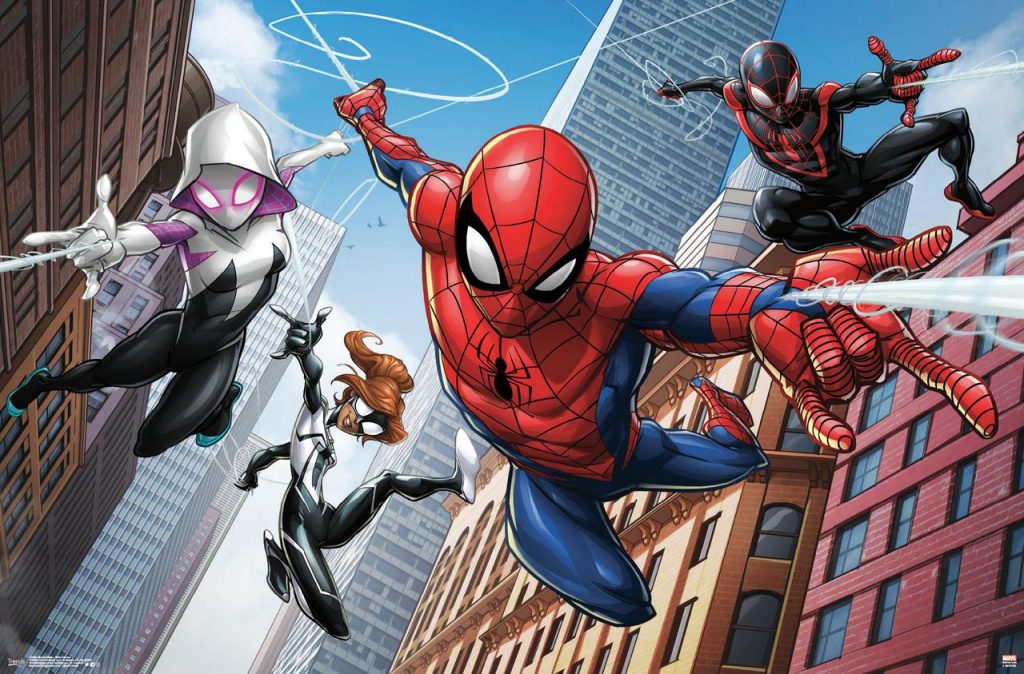 It is also worth mentioning that New York City is not only beautiful but also lively. The city was always crowded with people and vehicles, unlike in the Arkham series from City onwards, the city was evacuated every time.
That's right, every time Spider-Man landed on the street, rumbling could be heard excitedly. In short, Insomniac is already extremely excellent in this area.
But surely people will pay more attention to the gameplay. I want to say before that this is the first Spider-Man game I played so I can't compare with the old SM games. I would instead compare SM with the Batman Arkham parts, not the whole thing, but only a few.
To be honest, I can't remember when I last felt that high every time I went from point A to point B in a game. Initially, it's a bit difficult to control, but once you learn how the swing in SM works, it's really hard to complain.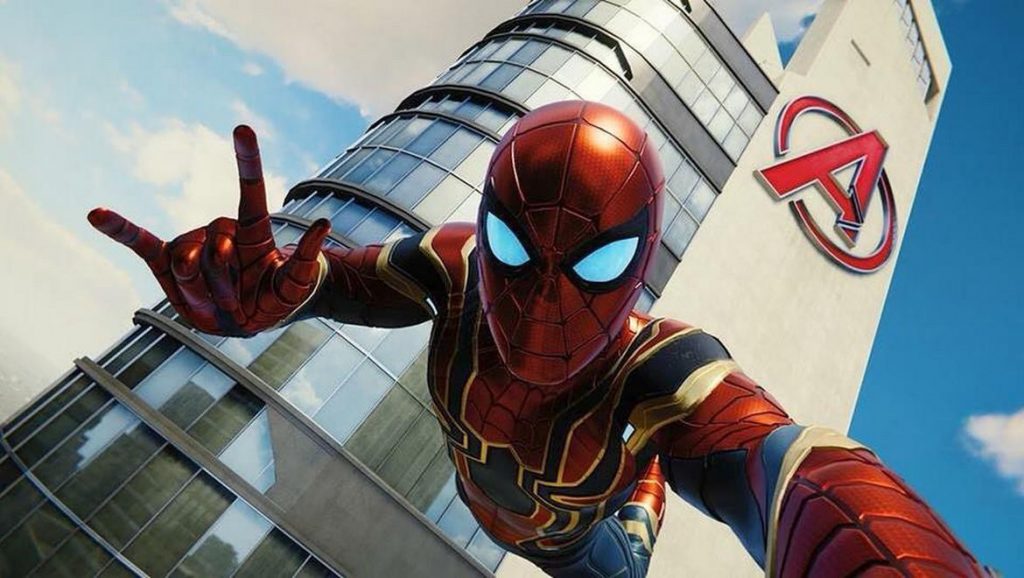 Instead of pressing the triangle to block attacks like in Arkham, SM can only dodge with the circle button. I can throw enemies into the air and do some air combos, swing around the battlefield to escape the siege. Moreover, SM also has 7 gadgets for me to freely play with, creating diversity in gameplay.
The Web Bomb lets it detonate a bunch of strings that are very effective for crowd control. Or just send out a drone that shoots electric strings to neutralize the enemy.