League of Legends (LOL)
Developed by: Riot games
Portable devices: iOS, PC, Android, XBOX.
Online Players: 28 Million online players
Launched year: 2009
It has been quite a long time for gamers to play this title but it is an evergreen game. Players have all control over picking their champions who can compete with other champions later on in this game.
It has stunning mode and incredible graphics with much excitement on each level and every single level of the game. It's a multiplayer shooter game with RPG.
5. Counter-Strike: Global Offensive
Developed by: Valve Corporation
Portable devices: XBOX 360, OS X, Playstation 3, Microsoft Windows, and Linux
Online Players: 35 Million online players
Launched year: 2014
Game is about terrorists and counter-terrorist attacks. Where players must diffuse and plant the bombs, accomplish dangerous missions, securing locations, defeating the terrorist and guarding the hostages appeared on the map. It's a multiplayer action game.
Killing enemies and accomplishing missions rewards with more cash and prizes. Overtime communities and strategies have been the key selling point of this game.
6. HearthStone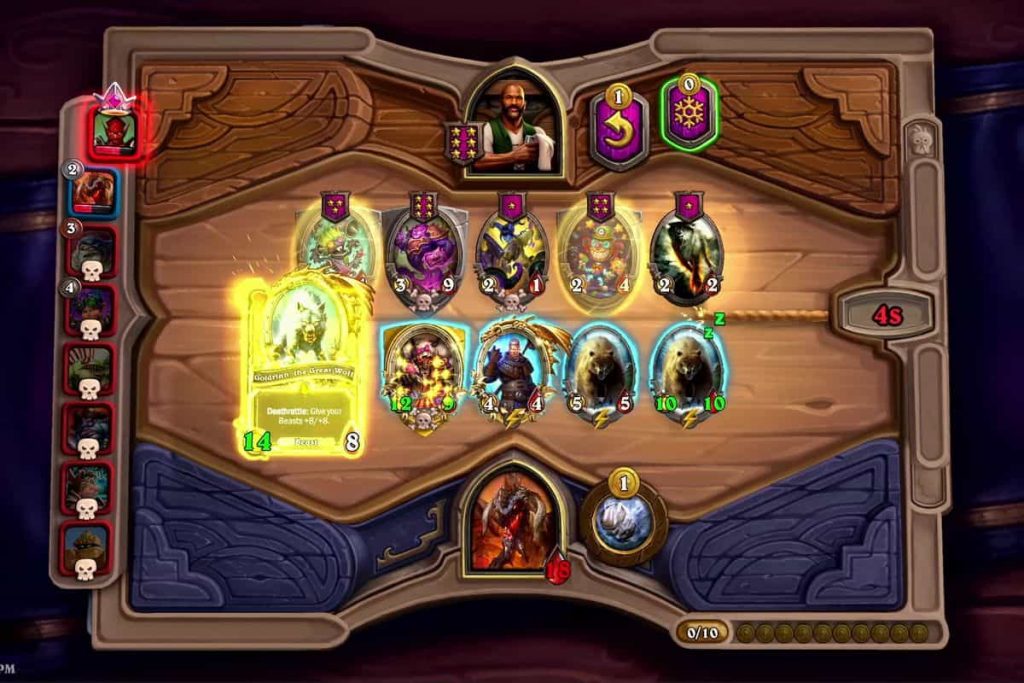 Developed by: Blizzard Entertainment
Portable devices: iOS, PC, Android, XBOX.
Online Players: 30 Million online players
Launched year: 2012
This game is different from the other games on the list. HearthStone was a small project of Blizzard Entertainment with experiment purpose initially but it got the hits and now been popular on the recent occasion.
This game is of collecting cards deck from different areas and different powers. Each of the cards is used to attack the opponent's health and life to win the game.
7. Minecraft
Developed by: Mojang
Portable devices: Microsoft Windows, Mac iOS, and Linux.
Online Players: 90 Million online players
Launched year: 2011
This game has been famous despite every new released game. This game has several levels and modes which users have to survive and built its campus and have total authority to animal, buildings, people and food.
It's a 3D sandbox game with not many restrictions and allowing users to do whatever they wish. It has Survival mode, creative mode, adventure mode, and spectator mode.