The gamers decide whether it's a good game to enjoy or just a pastime. The following list outlines the Most Popular Online Games in 2020.
1. PlayerUnknown's Battlegrounds (PUBG)
Developed by: PUBG Corporation.
Available on Portable: XBOX, Android, iOS, PC.
Online Players: More than 55 million online players
Launched year: 2018
This is the Top Popular Online Games of 2020 until now. This game has filled the internet with fire and with day passing it has more players joining. PUBG is actually based upon armor and H1Z1 to indulge up to 99 players at a time.
This game is much famous due to the graphics and real situation in which a map and a mission is assigned to players when facing with more enemies hiding in the bushes. The players win the game if they survive the situation and defeated all the hidden enemies.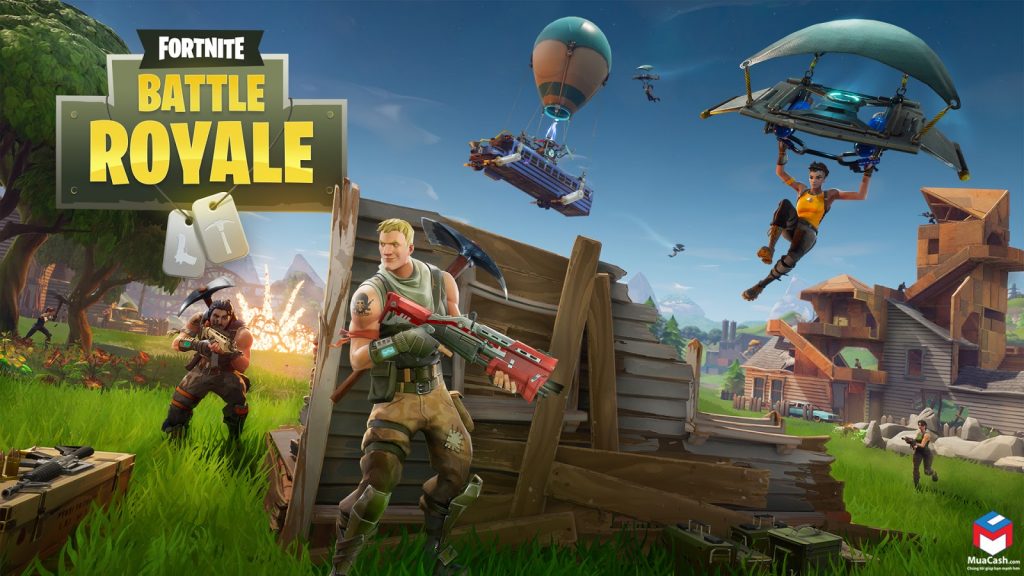 Developed by: Epic Games
Available on Portable: XBOX, Android, iOS, PC.
Online Players: 40 Million online players
Launched year: 2017
This game has got into the player's list since 2017 but has taken the rage in early 2018. And with that, it's still leading the list in terms of numbers and dramatic effects but the popularity could not compare to PUBG as they have been just into boy.
This game has more equipment, features, and game-stages with much greater number of players but the popularity keeps taking on to the account.
3. Apex Legends
Developed by: Respawn Entertainment
Portable devices: Microsoft Windows, PlayStation 4 and XBOX.
Online Players: 52 Million players online in one month
Launched year: 2019
This game has been in the top since its release, persons who don't play PUBG and Fortnite but like the battlefield games then this is the one for them. The game has six players teams at once with three players form a squad left on the island to savage resources and weapons to fight against the other squads.
The squad left with more team players after the battle win. The map games and ping communication system of this game are used for member of a squad to communicate internally. This game now also win the place among the best superhero-themed video games in 2020.