Gaming is a multi-billion pound industry whose consumers cut across all ages. A few years ago, online games were a reserve for geeky teens but this has changed. Both grown men and women have discovered the fun that comes with gaming and the fact that one can play them anywhere at any time has made them even more popular.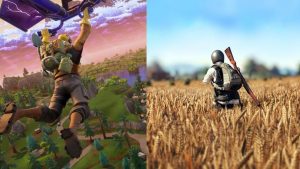 Before signing up for a game, it's good to do some due diligence to be sure as there are unscrupulous gaming companies out there.
Gaming doesn't only provide fan, there are people making careers out it and making lots of money while at it. Some professional gaming companies such as Fnatic have set up academies where people wishing to become top earning gamers are trained.
Here are a few popular games you should give a try this year:
Fortnite Battle Royale
How about being part of a five-million battalion playing this game concurrently! It is available on Nintendo Switch, PS4, Xbox One, Windows and Mac. You can play this game alone or with your friends. This game is not suitable for anyone below the age of thirteen.
League of Legends
Despite having been in existence for ten years, League of Legends continues to earn more fans due to its breathtaking scenes. It has over 100 million players while around eight million fans play concurrently.
Playerunknown's Battlegrounds
You can play this on iOS, Windows, Android and Xbox. Players battle it out on an abandoned island where everyone fights to be the last one standing. If this is the kind of fun you are after, this is the right game for you.
Hearthstone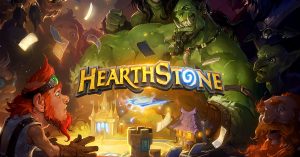 In this game, players are required to earn cards which they use to fight each other. Every once in a while after a great performance players are awarded with powerful cards which have more points compared to the rest. It has four categories – casual mode, ranked matches, drafted arena or single player battles.