As the latest game from the team that made Dark Souls and Sekiro, what is Elden Ring so compelling that gamers have to wait and get excited about it?
This trailer really doesn't reveal much about the game's content other than drawing up a large background and explaining its "Elden Ring" title. Luckily with my skilled Google, I have some information to share with you about Elden Ring.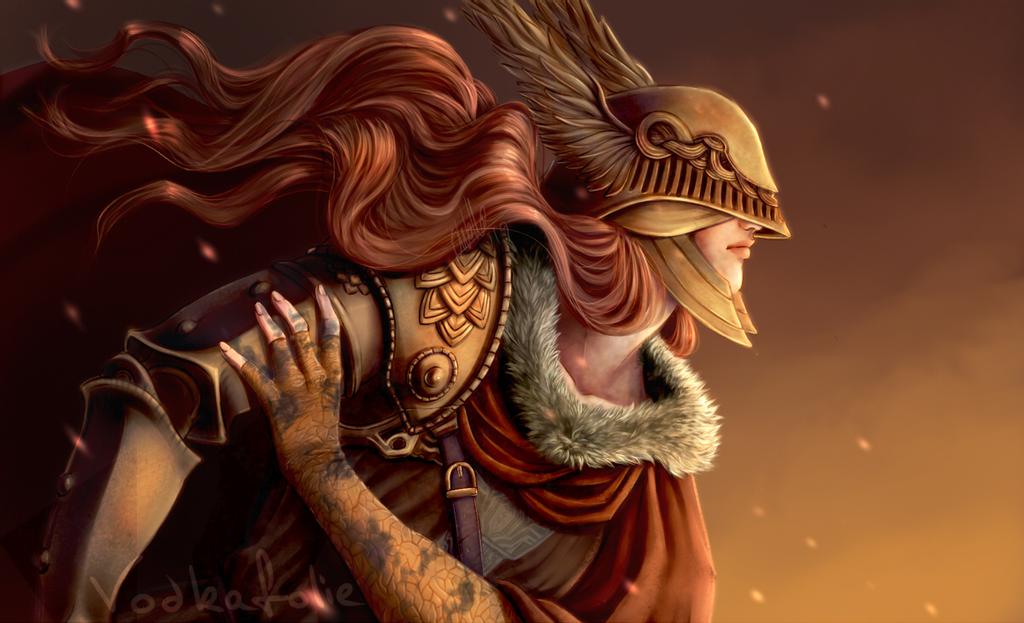 In the interview between FromSoftware president Hidetaka Miyazaki and Microsoft, Hidetaka revealed that he is a huge fan of George Martin. And he is delighted to be partnering with the author of A Song of Ice and Fire.
According to Mr. Hidetaka, the world in Elden Ring is a product of his collaboration with George Martin. Mr Hidetaka conceptualized the game, described the context and related aspects, while George Martin used these descriptions to write down what happened in the mythology of that world.
These mythological stories are full of interesting and dramatic characters, along with countless magical and mysterious elements. It is a great inspiration for me and the development team.
We do not yet know the official name of the world that Elden Ring owns, and has yet to see any pictures showing its environment or graphic style. All that's known is that the game's content will likely revolve around an object.
Hidetaka said that the world in the Elden Ring will have a lot to explore, and allows gamers to ride horses. It will be an open world, giving gamers a much higher degree of freedom than Dark Souls. However, Elden Ring will remain a FromSoftware-style game – it does not have villages, towns and cities full of life.
Elden Ring will still follow the dark and hopeless style of previous titles. You'll also see well-designed fortresses with layers and structures similar to old FromSoftware titles.